April 14th, 2008 (01:22 am)
current mood: excited
bopping along to: Video Killed the Radio Star
on etsy this last week. ;) i broke down and purchased a bunch of things i've had my eye on for a while. check em out: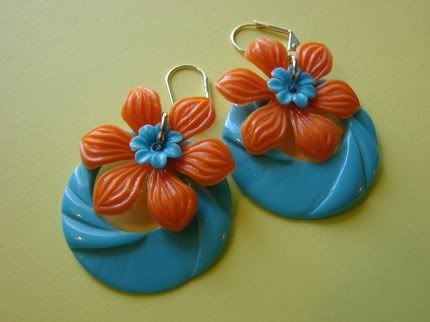 earrings by
gee lizzie
, in one of my favorite color combinations! i have another pair by her that i wear all the time and they always get comments. is she on my wavelength or what?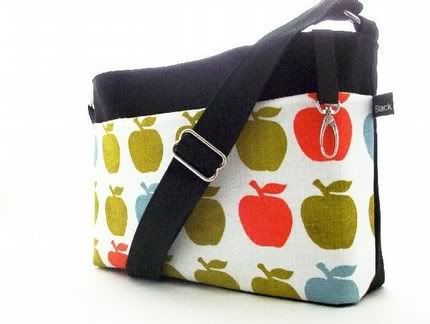 messenger bag by
black bags
, constructed in fabric designed by
pata pri
. all of my larger purses are either discolored or fraying in some way, so i decided to treat myself. this one seems like it'll be just the perfect size, as well as being perfectly adorable. i think the fabric has a scandinavian modern thing going on, kinda marimekko-esque. i can't wait to see it in person.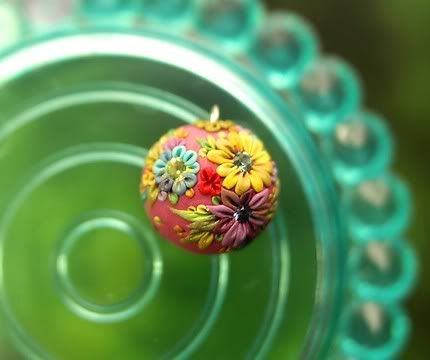 pendant by
jennifer morris beads
. it's absolutely exquisite. i've been an admirer of hers for a long, long time but i could never decide on which beauty i wanted for my very own. this one speaks to me. whoda thunk that you could create something like this out of polymer clay? plus the vintage rhinestones... ugh, too bad it'll probably get here while i'm on vacation next week!
didn't i pick some goodies? i also bought some beads and vintage glass pendants, but i'll wait to show you those until i've used them in some julie*rees. :)